Solar PV Systems & Battery Storage
---
Our innovative solar PV systems come complete with a hybrid inverter which gives the added advantage of being able to work with battery storage.
In partnership with Prime Hybrid Energy, our technologically advanced, award-winning solar PV systems don't just store the energy you produce during the day. They also choose whether the generated energy should be stored, consumed or topped up from the grid — whichever proves most cost-effective — taking solar PV installation to a whole new level.
From March 2019, the only financial benefit of installing solar PV is the savings on your energy bills. So, if you are thinking of installing solar PV, it is absolutely essential that you make the most of the new hybrid technology currently available by incorporating battery storage into your chosen system.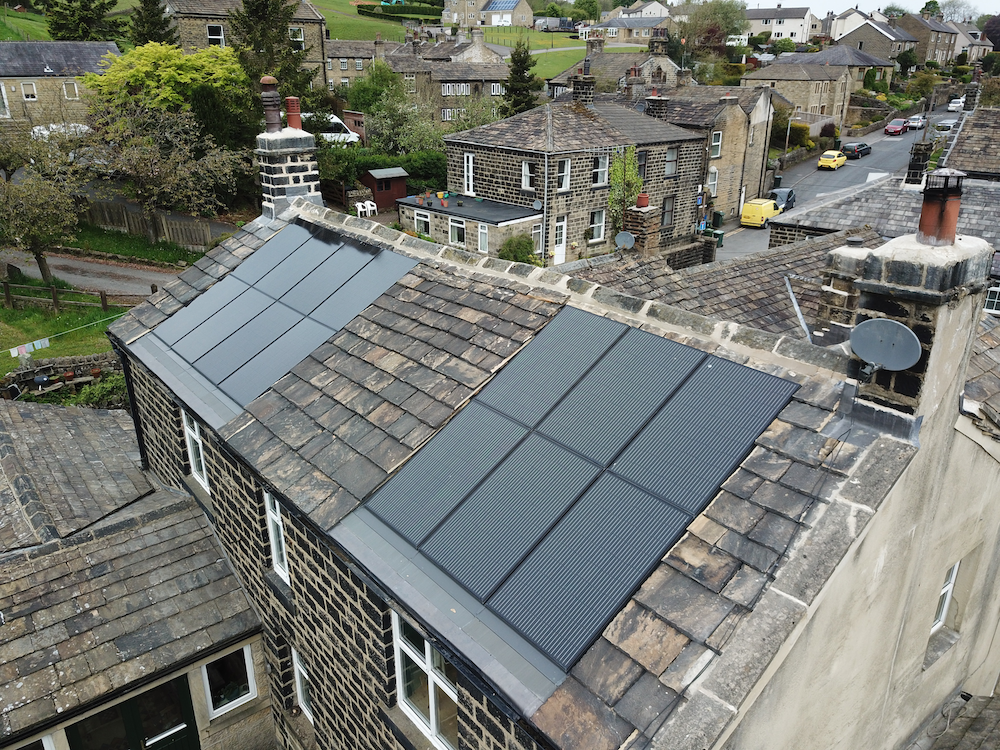 See our recent Case Studies:
Re-roofing of solar panelled roof – Slaithwaite, Huddersfield
Award Winning Solar PV and Battery Storage Project – Barkisland, Halifax
Solar PV and Battery Storage alongside Heritage Roofing
Solar PV and Battery Storage in the Skipton area
Solar PV and Battery Storage in Brighouse
Solar cell & Battery Home System Diagram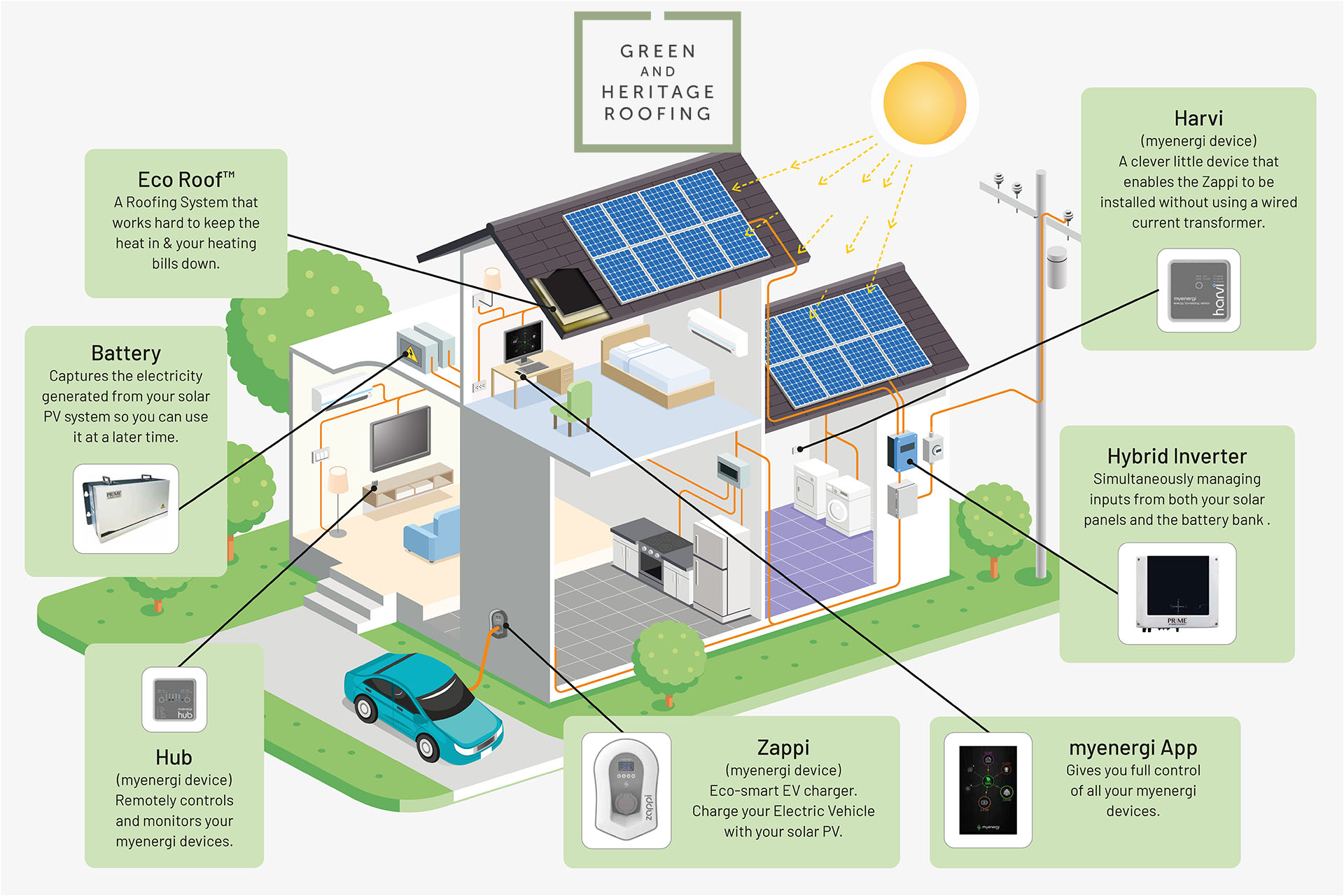 Our Solar PV Systems with battery storage
Our solar PV systems come with a hybrid inverter which means they will work alongside battery storage. A battery storage system captures the electricity generated from your solar PV system so you can use it at a later time.
Battery storage can be added even if your property is connected to the grid. Excess electricity can be sold on to the energy companies or during periods of excess power generation, the extra generated power can be stored in the battery for later use.
If you are aiming to become more energy independent, solar panel battery storage offers a huge step forward. Adding battery storage enables you to make smart choices on your energy usage.
Our systems are technologically advanced, durable, smart and user-friendly. Charging fast on-demand and discharging on-demand at a maximum of 2.5kW, they come complete with game-changing smart technology. Simply set preferences through the user-friendly web portal, then relax as the integrated control unit drives the technology to take care of itself.
With all the above in mind, the Prime Hybrid inverter and battery storage system come well equipped for tomorrow's challenges and come complete with a 10-year warranty.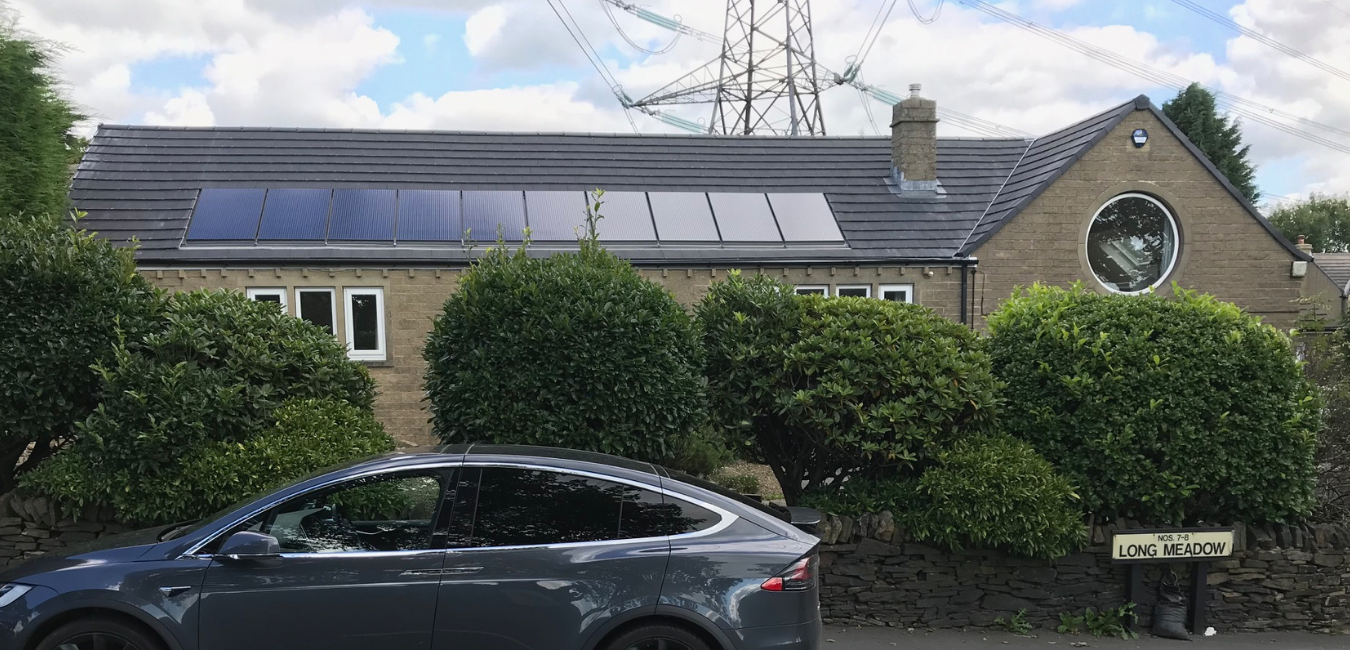 Our solar PV systems include: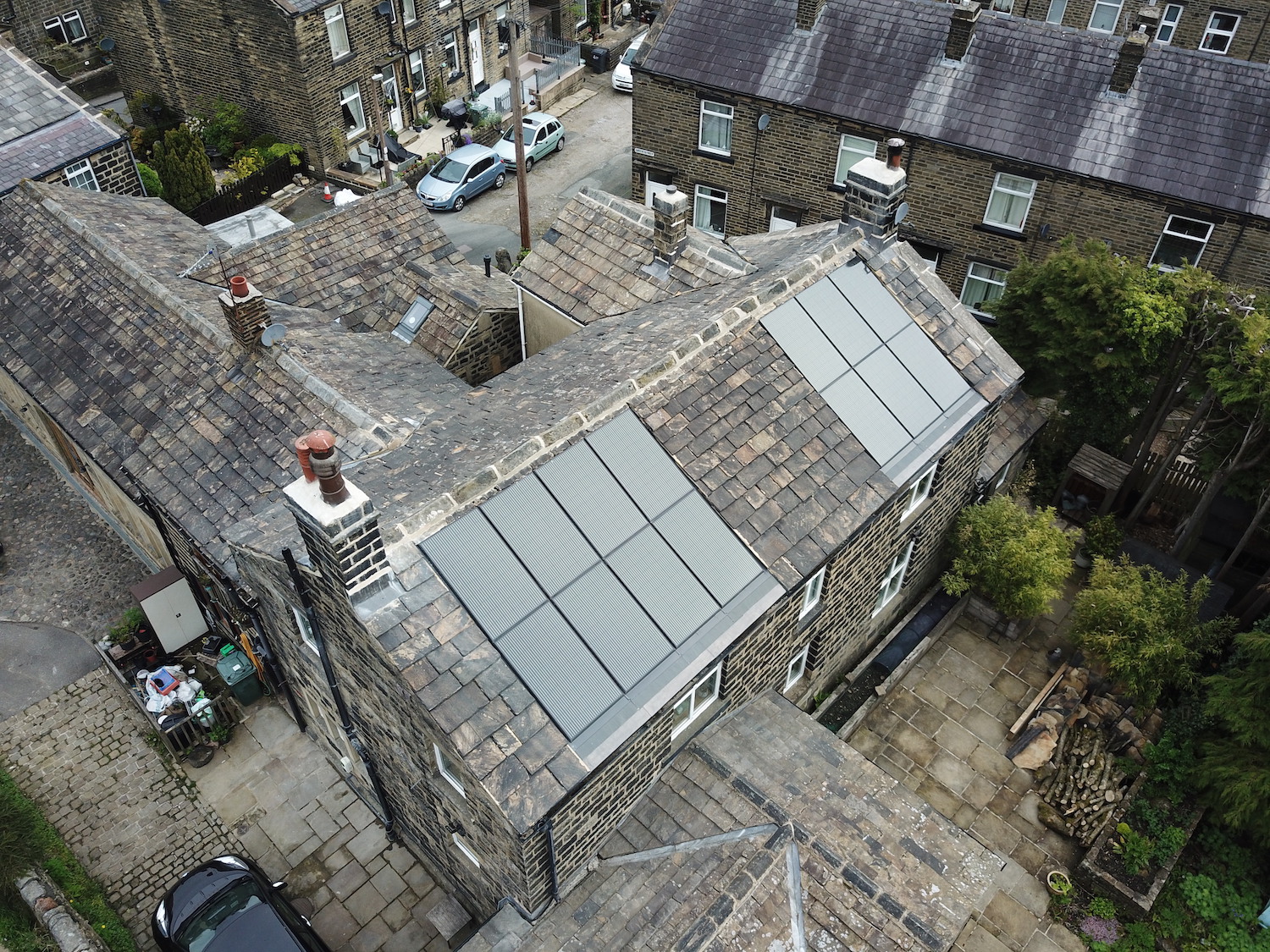 Warranties
Our products and services comply with current and relevant regulations, manufacturer's installation recommendations and requirements.
Solar panels carry a minimum of 10 years' manufacturer's defect warranty and have a 25 year minimum performance output warranty
Inverter is covered by a 10 year manufacturer's warranty
Solar installation carries a full 2 year labour & parts warranty
(Note that any re-roofing carried out at the same time carries a 10 year insurance backed warranty through the Confederation of Roofing Contractors)
Registered using an approved Quality Assurance Scheme – HIES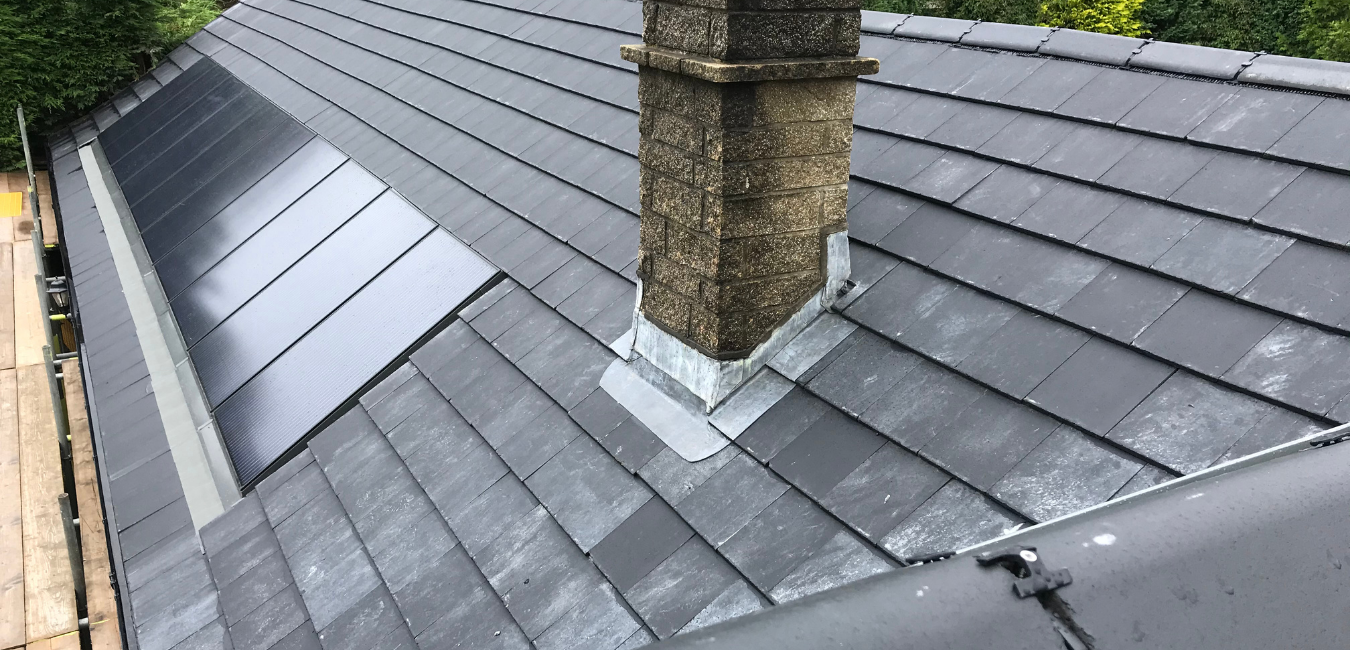 Energy monitoring through myenergycloud.com
Our solar PV and battery storage systems come complete with access to the Smart Monitoring Portal which allows you to take control of your energy usage.
My Energy Cloud interface has a User-Friendly display…and provides a complete overview of your property's energy usage.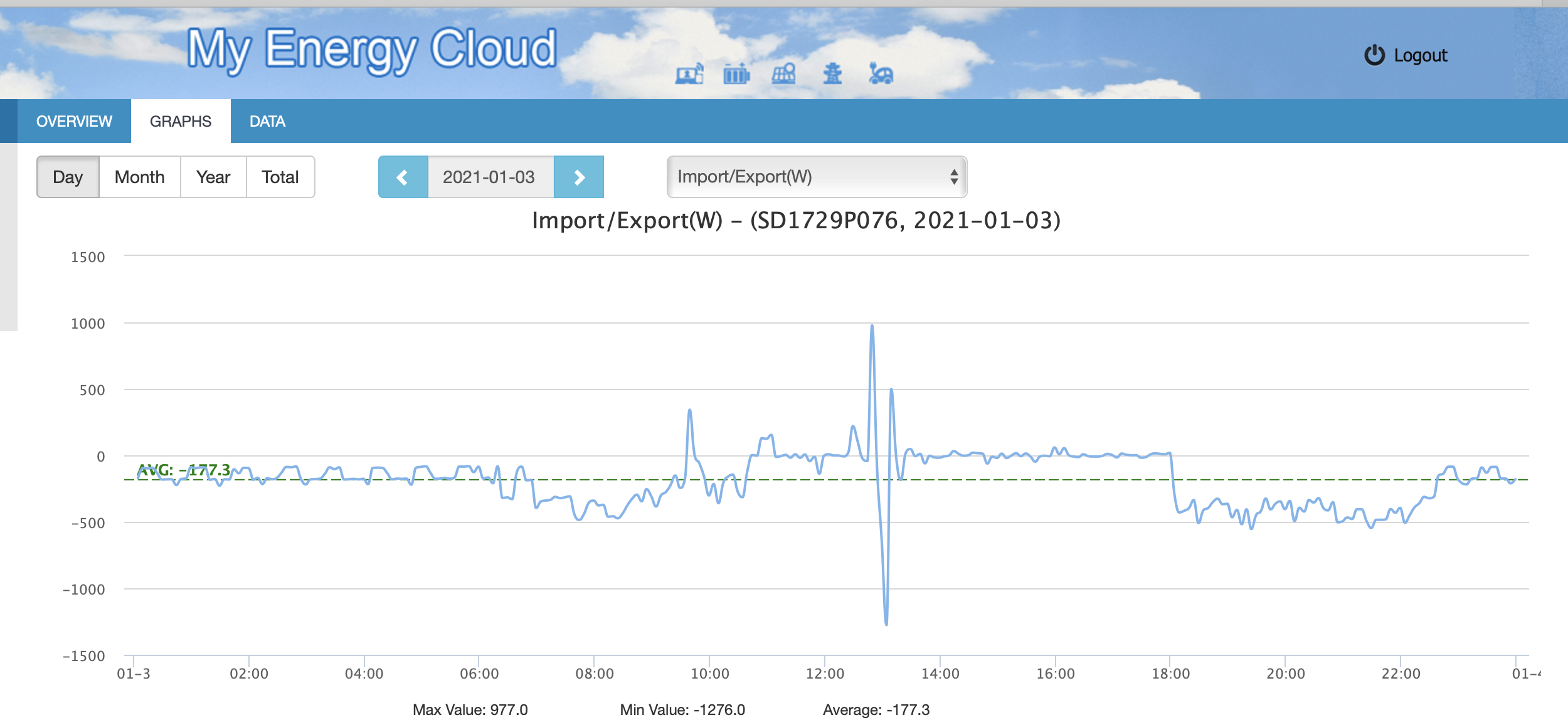 Solar PV Systems Working with Zappi Electrical Vehicle Charging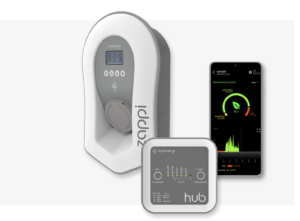 If you have an electric vehicle or are considering getting one in the future, the Zappi electrical vehicle charger is just what you need. It optimises the use of your solar PV and is supplied at a very modest premium to a standard charger.
Installed at the same time as your solar PV hybrid and battery storage system, you can remotely monitor and control the device through the myenergie hub which keeps a track of the energy used to charge your vehicle.
The charger can use energy which has been stored through PV generation during the day or drawn from the grid at times when electricity prices are cheaper.
How it all works
Seamless integration to online monitoring gives the freedom to change and streamline your energy efficiency.
GENERATE – FREE electricity straight from your roof to power your home.
STORE – Store the electricity generated during the day and use it throughout the night, meaning you use minimal electricity from the grid.
MANAGE – The bespoke online portal shows how much you are saving and allows you to manage your own energy demands.
IMPORT – Charge your Prime battery on Economy 7 during the night when electricity is half the price of during the day.
CHARGE – Use your stored energy to charge your electrical vehicle
Battery Storage – Is it worth it?
You may be sitting on the fence and wondering if installing battery storage is really worth the investment. Check out our blog post on the benefits of solar battery storage to give you a clearer insight into the ins and outs of investing on this technology.
Solar systems installed in partnership with Team Renewables – Napit Registration No. 61345