About Green and Heritage
---
Our illustrious leader, Chris Hopkins, is extremely well known within the roofing industry. Having had 34 years experience of working within the roofing industry, Chris has had a very colourful career prior to Green and Heritage Roofing.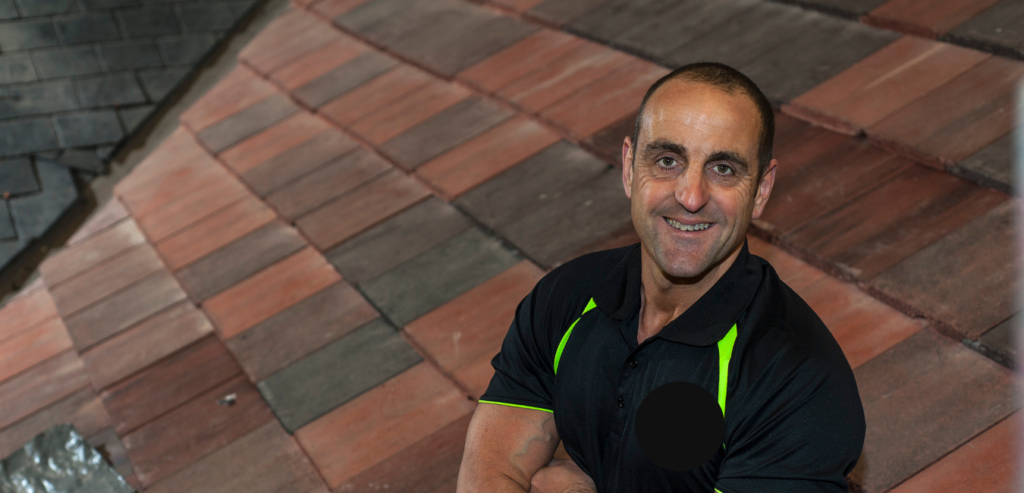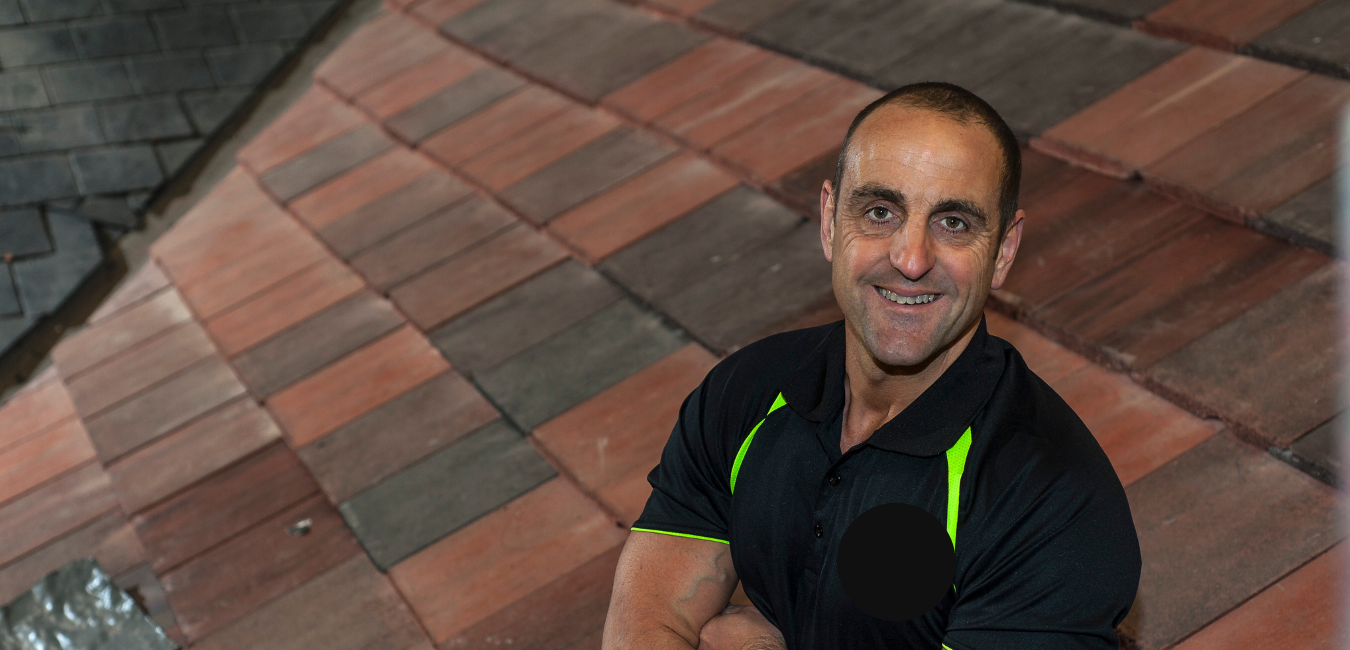 Throughout Chris's career, he has become recognised as a true entrepreneur. His primary drive came from a desire to transform the publics poor perceptions of the roofing and construction industry, and through a commitment to professionalism and quality has achieved just that.
Chris's previous company, Ploughcroft Ltd, was well regarded within the construction industry winning numerous awards over the years, being featured on Dragons Den and having earned an enviable reputation.
Ploughcroft was acquired by Avonside Group in 2016 and Chris stayed with the business until 2020 when he took the decision to leave after disagreement on the direction the company was heading.
What has happened to Ploughcroft Roofing in Halifax?
From Ploughcroft to Green and Heritage Roofing
Chris's passion for working with heritage properties and heritage roofing combined with a commitment to green initiatives and solar pv led to the creation of Green and Heritage Roofing Ltd in 2020. Working with a team who have successfully worked together for many years, Green and Heritage Roofing provide a personal service.
Our passion for excellent customer service
Throughout Chris's career, he has instilled in his team the importance of great customer service!
Green and Heritage Roofings objective is to build lasting relationships with customers and our staff are proud to acknowledge a loyal customer following.
We aim for all our customers to feel that they have received a truly personal and considerate service from a company in an industry which traditionally had a very poor reputation!
Chris's dedication to the roofing industry
Chris's key achievements include numerous industry awards, the creation of a Construction Industry Training Board, writing the Solar NVQ QCF298 qualification, authoring Dragons for Breakfast: from Winning at Bodybuilding to Winning at Business, appearing on Dragons Den, serving as a guest speaker at many events and pioneering a rehabilitation course with HMP.
Chris has also acted as a subject matter expert for governmental bodies on green and sustainable construction, championing green initiatives throughout the industry and gaining recognition as one of the first roofers to be awarded accreditation as a Green Deal Assessor.
Chris's dedication was recognised in 2018 by winning the 'Outstanding Contribution to the Roofing Industry' Award at the national Pitched Roofing Awards.
Having a keen interest in the the education of future generations, Chris is currently an active route panel member for the institute of education – responsible for ensuring that apprenticeship standards and T Level qualifications are high quality and meet the needs of future employers. He is also and a member of the MCS Steering Group.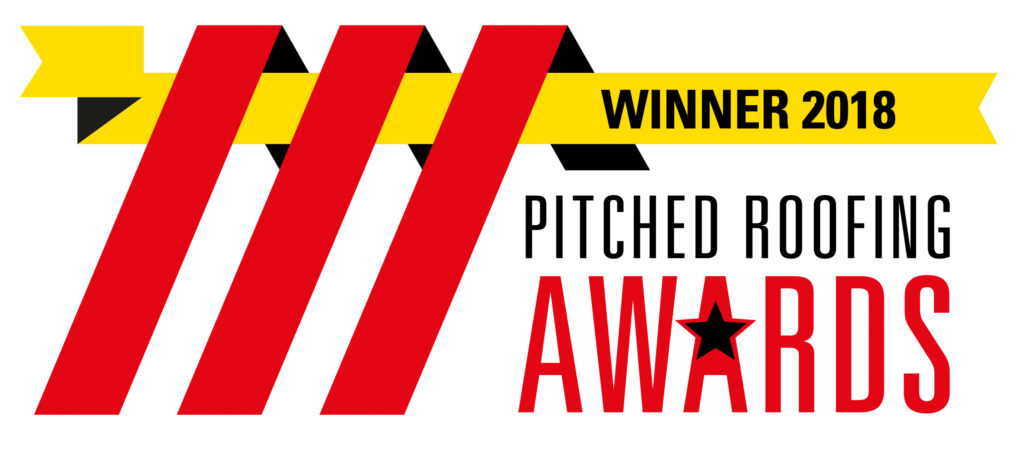 ---
A Few of our Team Members
The team at Green and Heritage Roofing consist of a small number of trusted staff who have worked together for many years. Here are a just few of our team: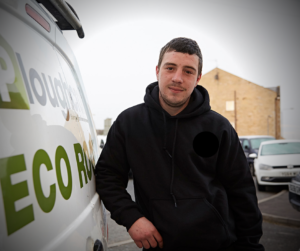 Adam Warner – Roofer & Heritage Specialist
Adam has worked with Chris Hopkins since he started roofing as an apprentice at the age of just 16. He spent three years at college gaining first his NVQ2 and then his NVQ 3 in Roof Slating & Tiling. After working for many years with Chris, Adam has gone on to do his NVQ 3 […]
---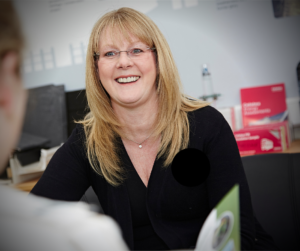 Helen Hopkins – Administration & Marketing
Helen has worked alongside Chris and his team or over 20 years. Working with the team at Ploughcroft and Avonside Roofing prior to becoming a partner in Green and Heritage Roofing, Helen brings to the table her experience of working within the roofing industry for many years. She provides help with the day-to-day running of […]
---
Why Choose Green and Heritage Roofing?

All surveys carried out by Chartered Building Engineer

Fully qualified in Understanding Repair and Maintenance of Traditional pre-1919 Buildings

Specialist Applied Skills Programme in Heritage Skills (Roof Slating & Tiling)

NVQ Level 2 and 3 in heritage roofing occupations card holders

10 year insurance backed warranty thorough Confederation of Roofing Contractors

All our roofing work carried out to the current British Standard (BS5534) and is Local Building Authority Approved
It's worth remembering that with every will in the world, sometimes things can go wrong and any contractor who tells you otherwise isn't being honest!
Once things start to go wrong, relationships break down quickly and things can rapidly deteriorate to a point where a contractor ends up walking away from the project.
Our staff have a reputation to preserve and will stick with a project no matter how tough the going gets. We work with our customers and keep them fully informed throughout, working together toward a successful outcome. Our Managing Director, Chris Hopkins, is always available to help ease any worries.