Heritage roofing is a term often used by roofing contractors but what is heritage roofing as opposed to just 'box standard' roofing? Heritage roofing is a term used to describe roofing works carried out on older properties with historical interest, using traditional roofing techniques and materials. Heritage roofing isn't just about fixing old roofs; let's face it – most roofs that need fixing are old! It's about maintaining the beauty and integrity of historical buildings!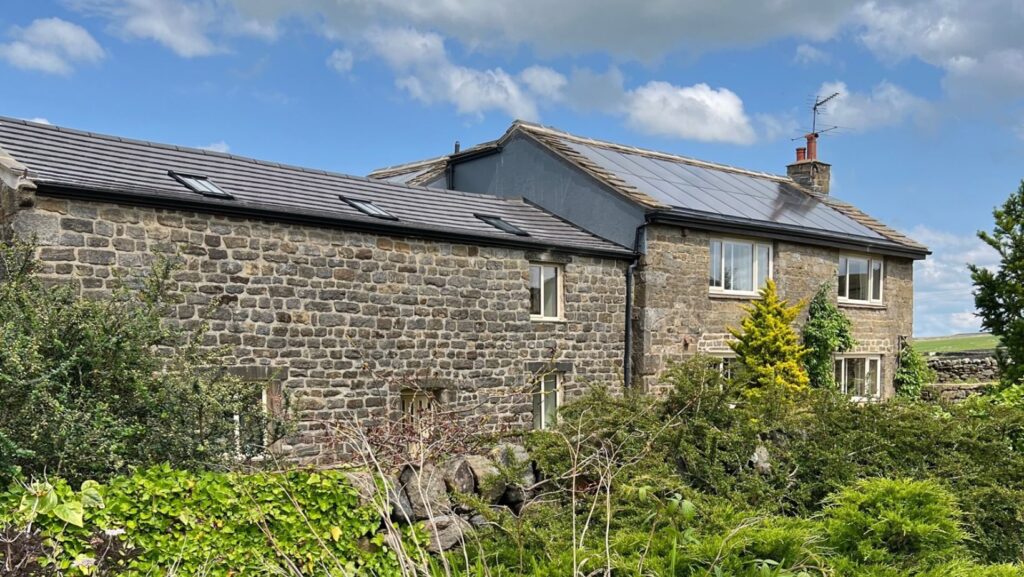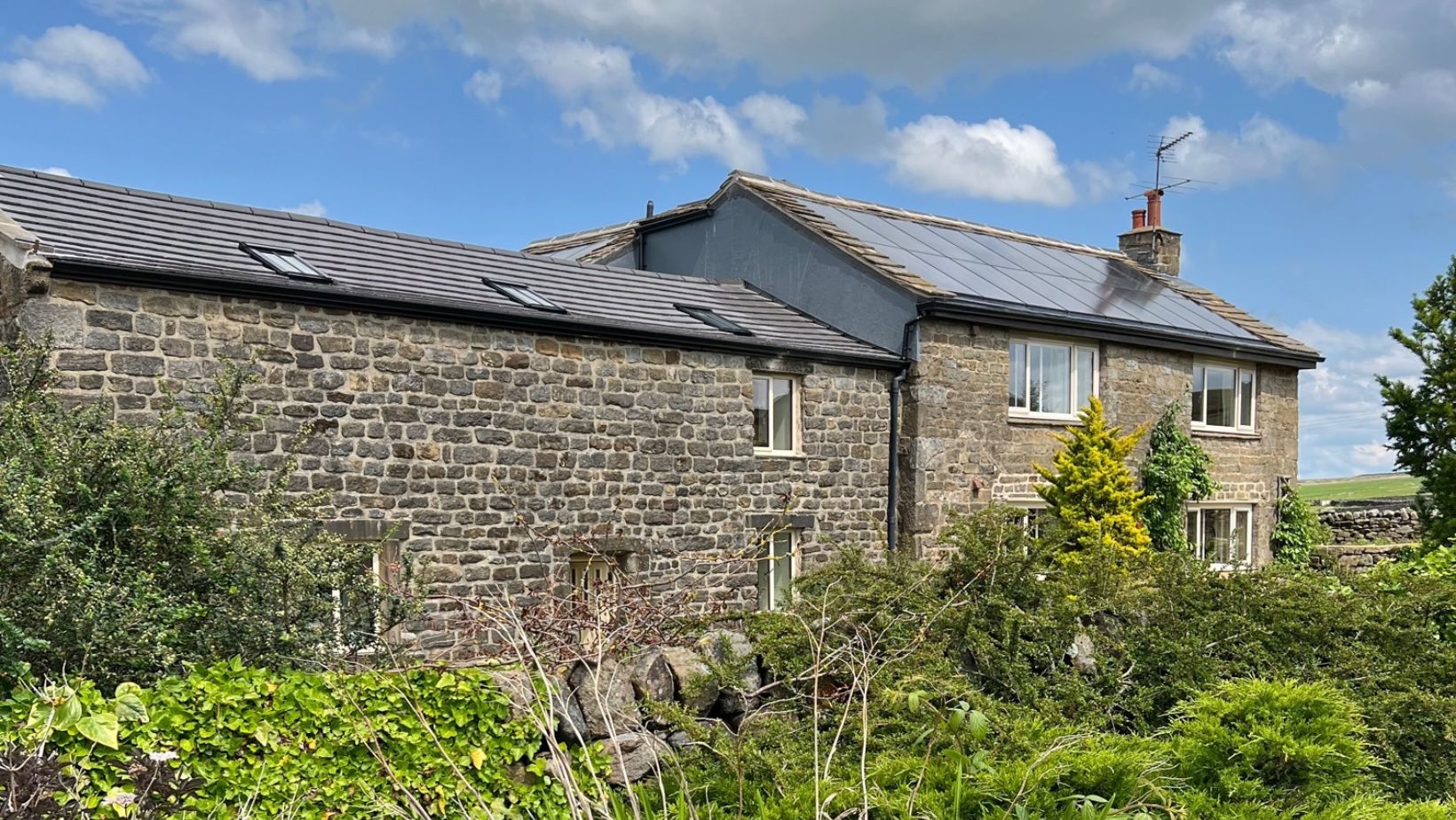 Can any roofer carry out heritage roofing works?
Only roofing companies with staff who are suitably qualified should be carrying out roofing works on heritage buildings. Roofers who have been carrying out their trade for many years often go on to specialise in heritage roofing practices.
When looking for a heritage roofing contractor, asking if they have a CSCS Heritage Skills Card should determine whether they have the skills to carry out roofing works on a heritage building.
What is a CSCS Heritage Skills Card?
The CSCS Heritage Skills Card has been around since 2008 – so it's nothing new! However there are still relatively few roofing contractors who are competent enough in heritage roofing techniques to obtain one!
The card was developed jointly by CSCS and the National Heritage Training Group (NHTG) in response to findings which showed that a significant amount of roofers and tradespeople who work on pre-1919 buildings do not have the right skills to do so!
Obtaining a CSCS Heritage Skills Card (or Gold Card) is an honour and very often one which is worked extremely hard for! In order to gain one, individuals must provide evidence of a conservation NVQ/SVQ Level 4 or 5 in a relevant occupation and also pass a health and safety touch-screen test.
How do I find a heritage roofing contractor?
It is difficult to find a roofing contractor who has the skills and know how to carry out work on a heritage or historical property. The NFRC has a National Heritage Roofing Contractors Register but many good heritage roofers won't be found on this register due to cost limitations.
Most good roofers are proud to showcase their work and looking at the type of work they have previously carried out and on what type of property should help you determine their skill set.
The majority of roofers prefer straight forward tiling on modern properties and if this is the type of roofing project they are accustomed to, then it is unlikely they have the required skills to competently carry out a roof replacement on a heritage property.
If you're looking for an experienced and competent roofing company to carry out work on a heritage or historical building, please contact us for help and advice today.