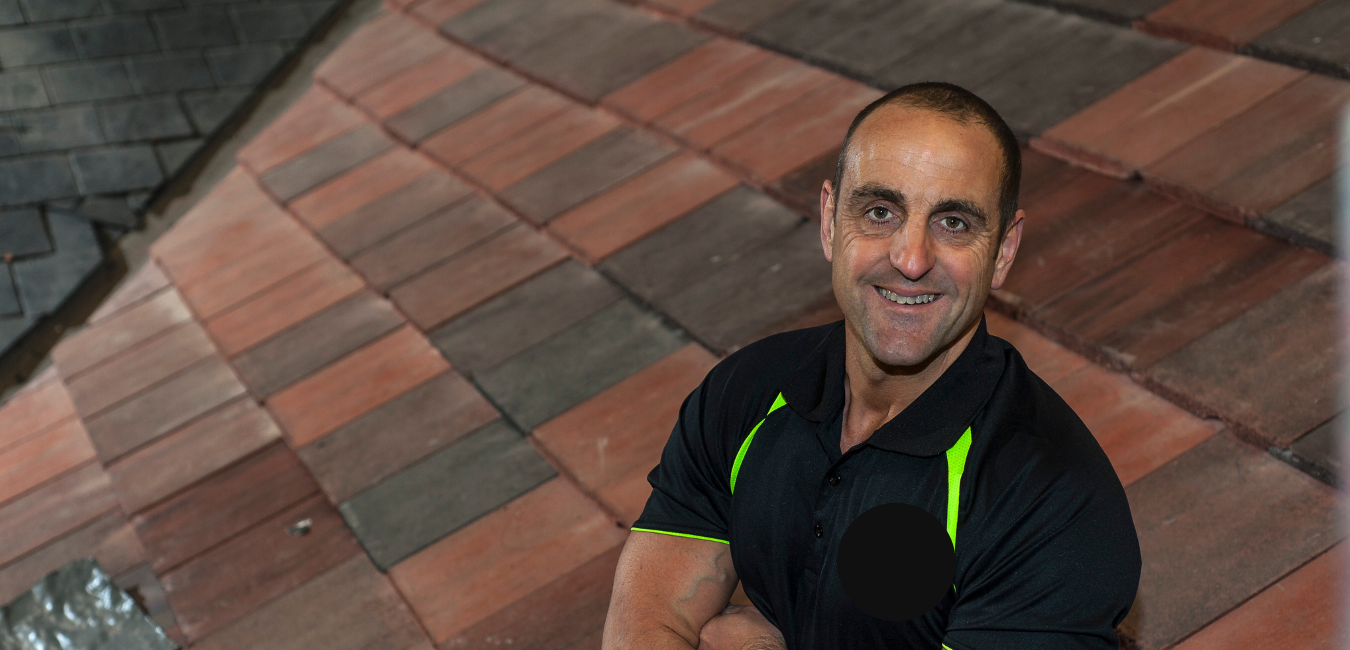 Green Energy in the UK, especially the solar industry, has been through some huge highs and lows over the past 10 years and Chris Hopkins, our Managing Director, has been through all of them.  He has seen the rise and fall of the solar industry and recently spoke at length about his experiences within the industry to Duncan Trevithick of UpLevel Green.
In what has been a turbulent time within his career he hopes this interview and his journey helps entrepreneurs of the future and anyone within this industry. You can read more about Chris Hopkins on our About Green and Heritage Roofing page.
Duncan started UpLevel Green to explore ways we can all live slightly more in harmony with the environment, whilst saving money – so we can live happier, more fulfilled lives. You can find out more about him on the uplevelgreen website.