We are sure you are under no illusion that installing solar PV and battery storage is the right way to go, especially with the recent dramatic increase in energy costs. But just doing your bit for the environment by installing solar PV and battery storage isn't enough! To make the most of your solar PV and battery storage requires a significant change in your daily lifestyle.
Some people find it extremely hard to change the way they live to make the most of solar PV. But following our tips should help you harness the sun and get started on making the most of the technology you've had installed!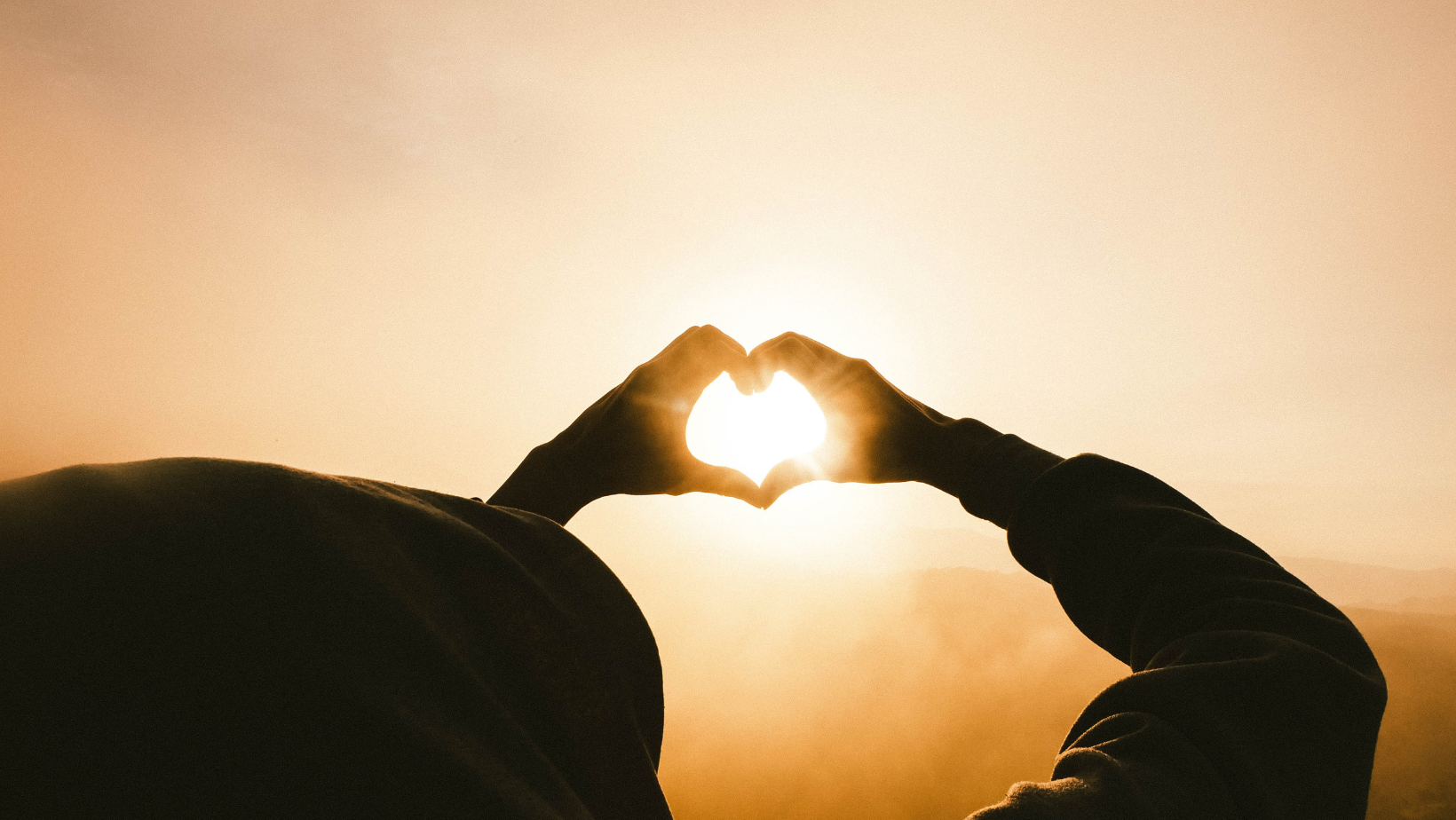 Tips to help you make the most of solar PV and battery storage
Tip 1 – Be picky about when you use your appliances
It might sound obvious but sometimes it's quite difficult to change habits and adapt to using appliances at a time you're not used to!
If you're usually out all day, it's probably habit to turn on the dishwasher, washer etc before leaving for work in the morning. Alternatively, you may be in the habit of turning these appliances on during the evening.
By timing appliances to turn on throughout the day, when you know the solar PV system will be generating, you will make the most of your solar PV by using the energy you are generating rather than drawing from the grid early morning or on an evening. Be careful, however, not to run them all at the same time. Instead set them to come on one after another to ensure you are making the most of the energy you are generating.
Try to put off using appliances that consume electricity until the sun is shining and your solar PV is generating. For example, mow the lawn and do the weekly hoovering whilst the sun is shining!
Tip 2 – Install an app to better understand your energy usage
Most solar PV and battery storage systems these days are installed with access to an app to monitor your energy generation and usage.
Getting to grips with understanding what this is telling you will really help you understand how much energy you are consuming and when.
Monitoring what the app is telling you, especially on days your solar pv system is generating well, will prompt you to make the most of the energy you're generating. Using the washer, lawnmower, hoover, iron etc whilst knowing it's not costing you to do so can be immensely satisfying!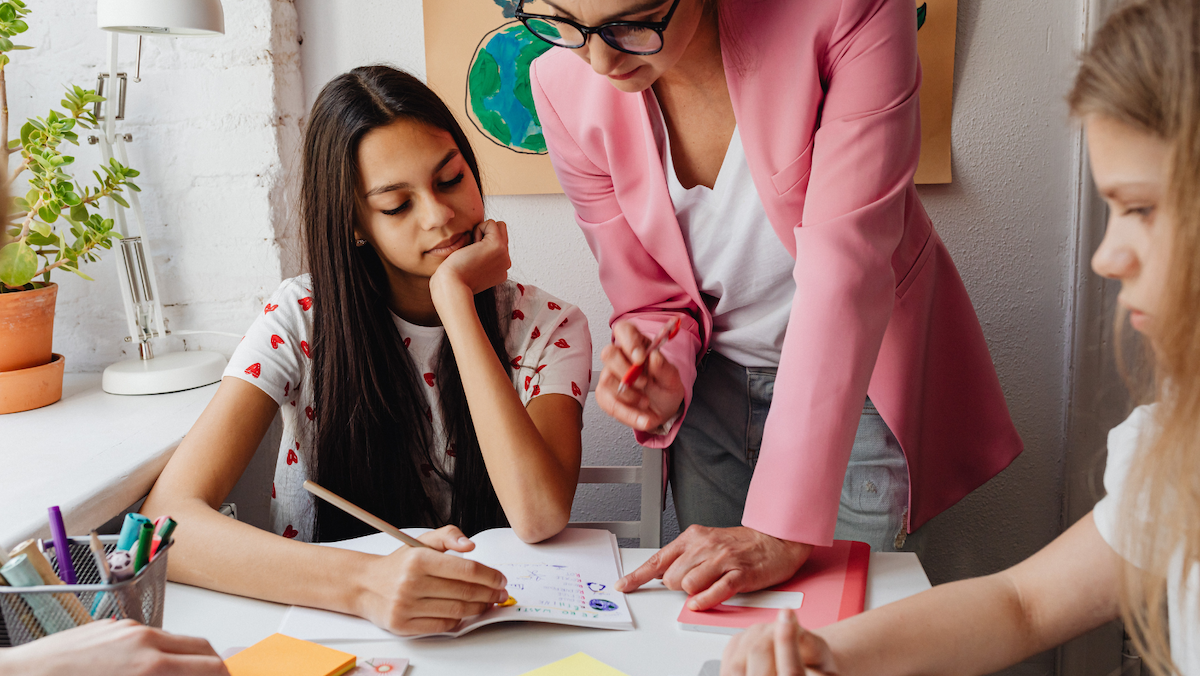 Tip 3 – Educate, educate, educate . . .
You'll probably understand and adapt to the above with a bit of effort. After all, you're probably the one paying the electricity bill!! You'll therefore have more motivation than other members of your household to change your habits.
However older generations in the family may be less eager to accommodate. Younger family members will probably be more interested in your motivation, especially if they are of an age where climate change issues have been constant and well-documented throughout their lifetime!
Educating other members of the household so they fully understand your motivation and intentions is vital if you're going to make the most of the solar PV and battery storage system you've had installed.
Most older children or teens will understand what the aim is, even if they initially resist any change. Giving them access to the app so they understand what's going on may be an idea worth considering. You might be surprised how quickly they get on board once they have a full understanding. Encouraging them to change their habits so they charge their never-ending supply of portable devices from the energy generated from solar PV might actually give them a sense of achievement!
Energy Matters have some useful information on solar power education for kids and teens which may help in explaining the importance of conserving and generating energy. Or check out our blog post on the benefits of solar PV and battery storage.