It will come as no shock to see the demand for solar PV soar in recent months. As the cost of purchasing electricity hits an all-time high, the move to electric vehicles and recent price hikes in energy costs have certainly re-sparked consumer interest in renewable energy.
But whilst there has definitely been an increase in demand for solar PV, consumers have been somewhat taken aback when told that there is actually a lack of available skilled labour and quality products, thus making facilitating installs a real problem!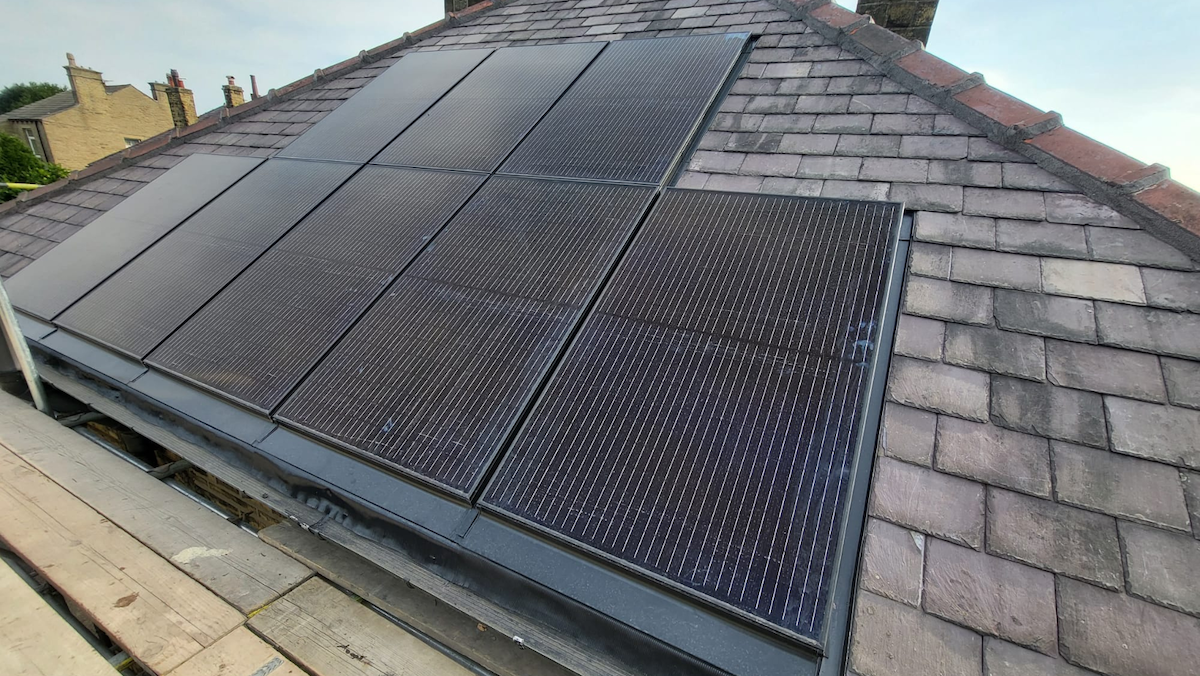 Demand for Solar PV Soars
As solar installers ourselves, we have definitely noticed a shift in the demand for solar PV. Those people looking to re-roof their properties are automatically considering the possibilities of incorporating solar PV as part of the work.
The huge increase in energy prices in recent months means the payback period of installing solar PV has come down significantly making it once more an attractive proposition.
Add in the reduction in VAT on the installation of energy efficient materials from 5% to 0% and the appeal is even greater.
However this has come at a time when the UK seems to be in a position of not being able to cope with it through lack of labour and materials being in short supply!
Lack of Skilled Labour a Long Term Issue
It has come as a surprise to many that there is actually a lack of skilled labour.
In the solar heyday, back before the crash in 2012, there was no lack of solar installers after many tradespeople retrained to take advantage of the rise in demand. Since the crash in 2012 however, most of these tradespeople have either gone back to their original professions or re-trained. Now there is a rise in demand again, it's not that easy to get these tradespeople back! After the crash in 2012, the majority are sceptical that the solar industry is sustainable and reluctant to get back into installing again.
At Green and Heritage Roofing we are fortunate to be in the position of still having some of the best installers working with us but as a small business we can afford to be selective with the projects we take onboard and have no desire to keep up with the demand of the market place.
Availability of Quality Products Remains a Problem
Whilst the renewed interest in installing solar PV is obviously a good thing, customers have been taken aback when told that there is in fact a very real lack of available products causing long lead in times and frustrating customers who have finally decided to take the plunge and install solar PV.
Once a customer has decided to take the plunge, there's nothing more frustrating than to constantly have installation dates moved because materials are in short supply. But unfortunately, this is the reality today. The reasons are many. After the solar crash of 2012 demand rapidly dropped so production of products dramatically slowed down. Add to this the recent pandemic and issues surrounding Brexit on the importation of goods and it's easy to see why materials are currently in short supply
Working with Team Renewables, we are faced with the unenviable task of trying to keep customers happy whilst they have to wait months and months for their panels, inverters and batteries to turn up in the UK.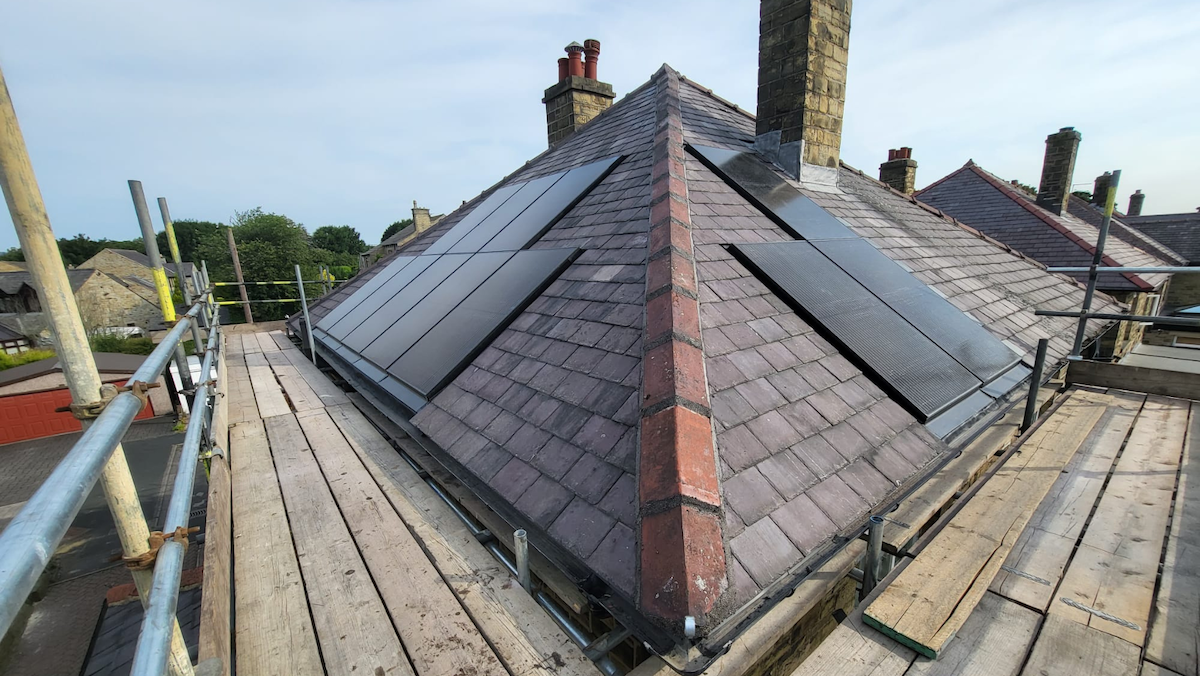 Team Renewables & Green & Heritage Roofing Working Together to Achieve More
This is what Etienne Hilaire, Managing Director of Team Renewables Ltd, has to say about the current situation:
"Solar is booming, again. Importantly completely subsidy free. Enquiry levels are higher than ever – I've honestly not seen it this busy since 2011. The price of electricity and the great returns solar & battery offers consumers are now just too good to ignore.
The solar industry is facing significant challenges to overcome shortages in the availability of materials and of skilled labour force. Whilst we expect the material challenges to be short term, with significant improvements expected during Q4 2022, the skilled labour market, both solar trained roofers and PV & battery experienced electrical engineers will take some time to address.
Our partners, Green & Heritage Roofing Ltd, have some top qualified and trained roofer solar installers; when their clients wish to combine their re-roof propositions with our top qualified engineers for some solar PV, battery & energy saving advice, Team Renewables Ltd & Green & Heritage Roofing Ltd deliver arguably the very best building integrated & roof mounted PV & battery systems you will see across the North of England. By working together, everyone achieves more!"
To find out more about our solar batteries, visit our Solar PV Systems and Battery Storage page and pricing page.