After winning the 'Outstanding Contribution to the Roofing Industry' at the Pitched Roofing Awards back in 2018, our Managing Director, Chris Hopkins, was asked for the second year to help with the judging.
The RCI says that 2020 saw a record year for entries into the Pitched Roofing Awards. Last years award ceremony was put on hold due to the current pandemic situation. So we are pleased to hear that the awards are now going ahead as a virtual event on Friday 26th February 2021 at 4pm. You can register for the event HERE if you haven't done so already. Then sit back and watch it in the comfort of your own home or work space. The virtual ceremony is running live on-line which means you can tune in and celebrate the winners as they are announced.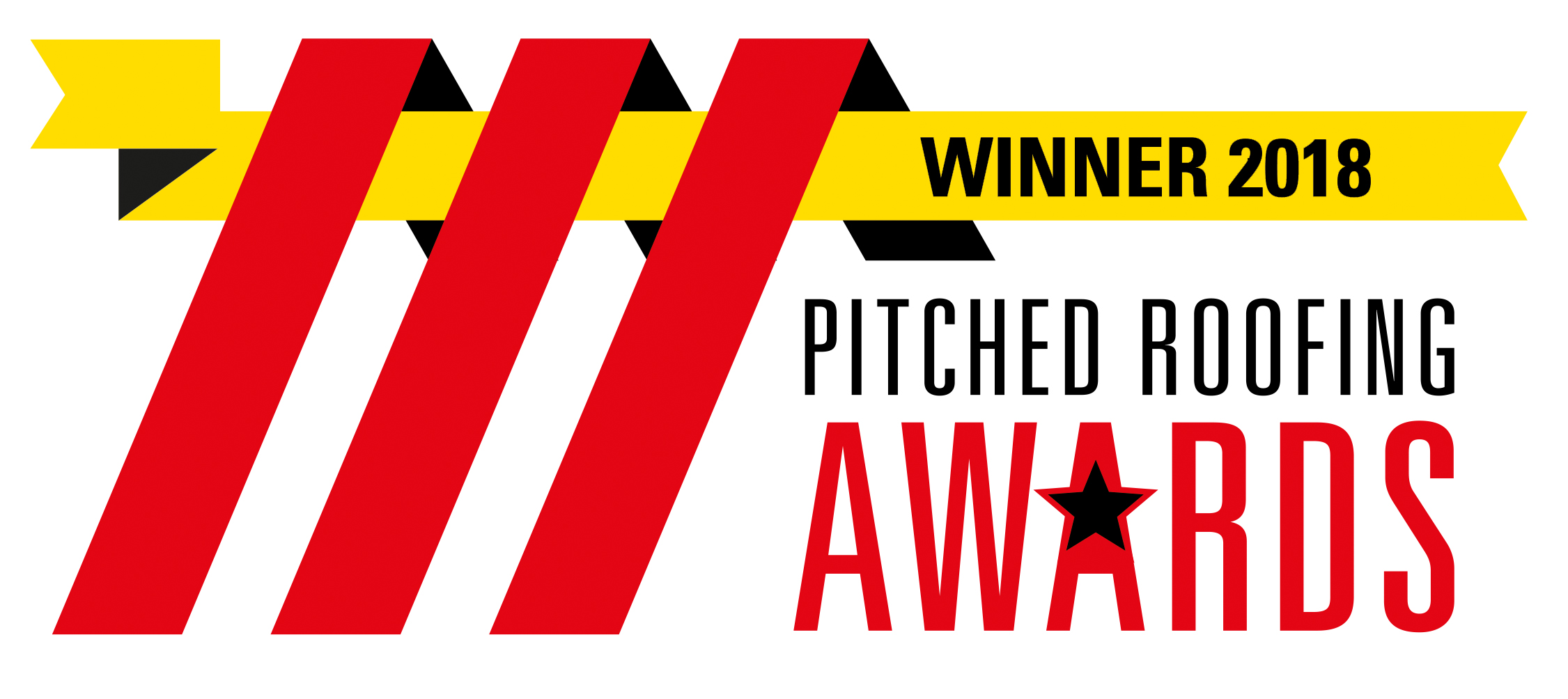 Along with Chris, a panel of independent industry experts utilised their years of experience and expertise to pick out the winners from this years categories. As always, the standard of entries this year was extremely high. We are therefore really looking forward to seeing who will be announced as winners on 26th February.
Congratulations to all those who were shortlisted and good luck to you all!
Pitched Roofing Awards Highlights 2019
The 2020 awards will be very different to previous years. However the aim remains the same – to acknowledge and reward excellence for all those working within this dynamic sector.
Let's take a look back at some of the highlights from the awards which were held at the Midland Hotel in Manchester back in 2019. Chris had the honour of helping to judge the winners for this event also and attended the event along with the other judges.
You can find out more about Chris Hopkins and what makes him tick on our About Green and Heritage Roofing page